Jalapeno Garlic
You of course know what I think! It is great!
Susie B. Verified Buyer

Jalapeno Garlic
Great sauce for any food combination!!! Definitely one of my favorites!!! Recommend 100%!!!
Victor M. Verified Buyer

Mango Datil
Amazing flavor!!!!
I am so impressed with the flavors! I ordered all three and this is my favorite so far!
Kat W. Verified Buyer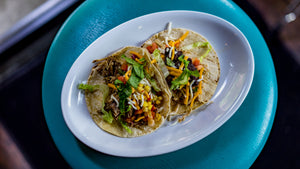 Our Inspiration
Embracing the Heat with Authenticity: Coconut Joe's is committed to delivering hot sauces that stay true to their roots. We draw inspiration from traditional tropical recipes, infusing them with our unique twist. With a careful balance of heat and flavor, our hot sauces are an authentic celebration of the vibrant and bold tastes that make the islands come alive on your plate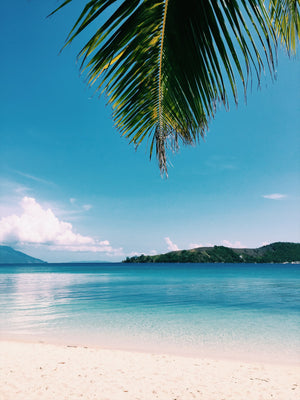 Our Philosophy
Elevating Your Culinary Adventures: With Coconut Joe's hot sauces, we believe in turning ordinary meals into extraordinary experiences. Whether you're grilling, dipping, or saucing, our range of hot sauces adds a burst of flavor that takes your taste buds on a thrilling adventure. Spice up your dishes, explore new flavors, and transform your everyday cooking into culinary excellence.
Our Commitment
Quality and Craftsmanship: When it comes to our hot sauces, quality is paramount. We meticulously select the finest ingredients, ensuring that every bottle is filled with authentic flavors and exceptional taste. Our commitment to craftsmanship extends to every step of the production process, resulting in hot sauces that are not only delicious but also made with love and care.
Our Family To Yours
Sharing the Tropical Spirit: Coconut Joe's hot sauces are more than just condiments; they embody the spirit of the tropics. We take pride in sharing our love for tropical flavors with hot sauce enthusiasts around the world. From backyard barbecues to family gatherings, our hot sauces are the perfect companion, adding a touch of tropical magic and bringing people together through the joy of food.